Vive on the Park
302 Units
San Diego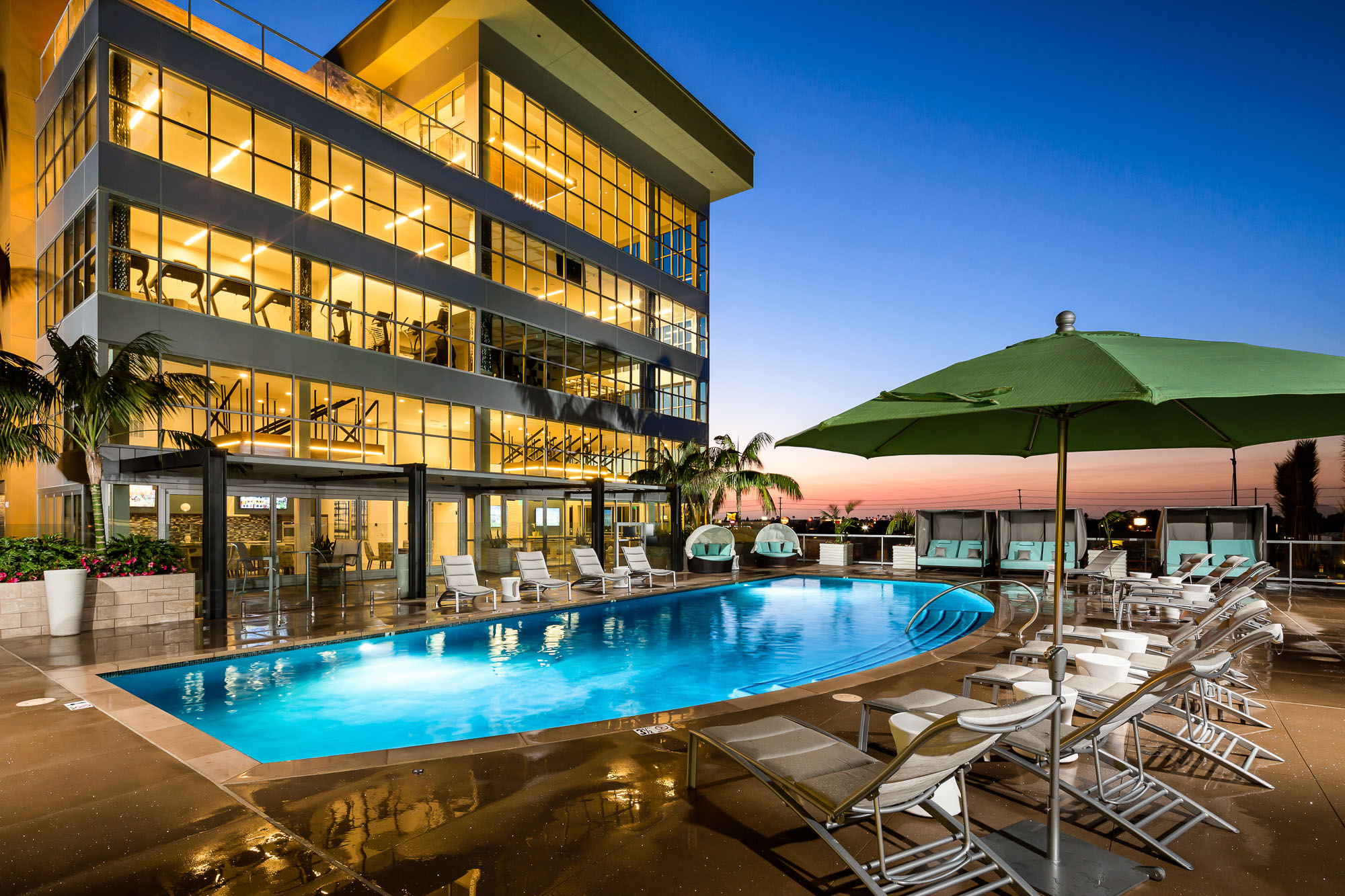 Vive on the Park
302 Units
Opened in Summer 2017, Vive on the Park features a variety of studio, townhome, and one, two and three-bedroom floor plans among XXX units. Located in the Kearny Mesa neighborhood of San Diego, Vive exudes elegant modern living with stunning loft-style interiors and sleek gourmet kitchens. Among the amenities offered are an elevated pool and spa, a multi-story fitness center, rooftop lounges, community social club and dry-cleaning services.
Vive on the Park
UPSCALE URBAN LIVING
At Vive on the Park's Kearny Mesa apartments, you'll enjoy sleek contemporary design, a lively and energetic atmosphere and a generous selection of first-class amenities – all in a desirable location in the heart of San Diego.
Vive on the Park, Ariva Way, San Diego, CA, United States