Metro at Main
289 Units & 70,000sf Commercial
Corona, CA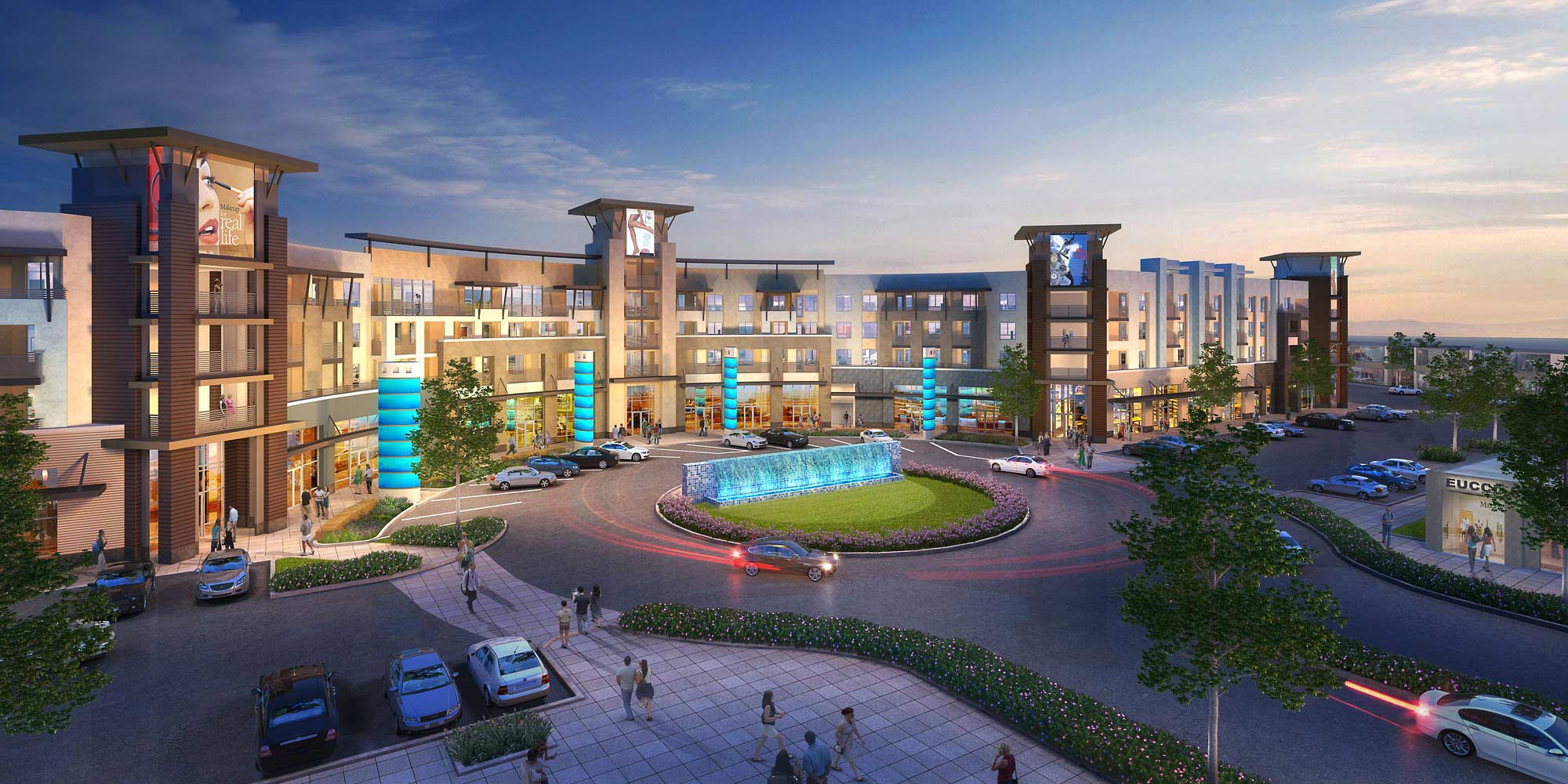 Metro at Main
289 Units
Metro at Main is the third and final phase of the development of multifamily apartment homes just steps away from the Corona Metro Link in Corona, CA. Completed in Summer 2017, Metro at Main features 289 units above 70,000 square feet of retail. Metro at Main attracts the urban professional looking to simplify their commute and enjoy the one and two-bedroom units among sophisticated amenities, including private balconies and a rooftop lounge.
Metro at Main
CENTRAL LIVING IN THE INLAND EMPIRE
The Metro is the first large-scale, luxury, transit-oriented development of its kind in the Inland Empire. The Metro at Main has the exclusive ability to link residents with one-of-a-kind amenities, while providing convenient access to retail and restaurants – all at a prime location.
Metro at Main, North Main Street, Corona, CA, United States