Circa 37
306 Units
San Diego, CA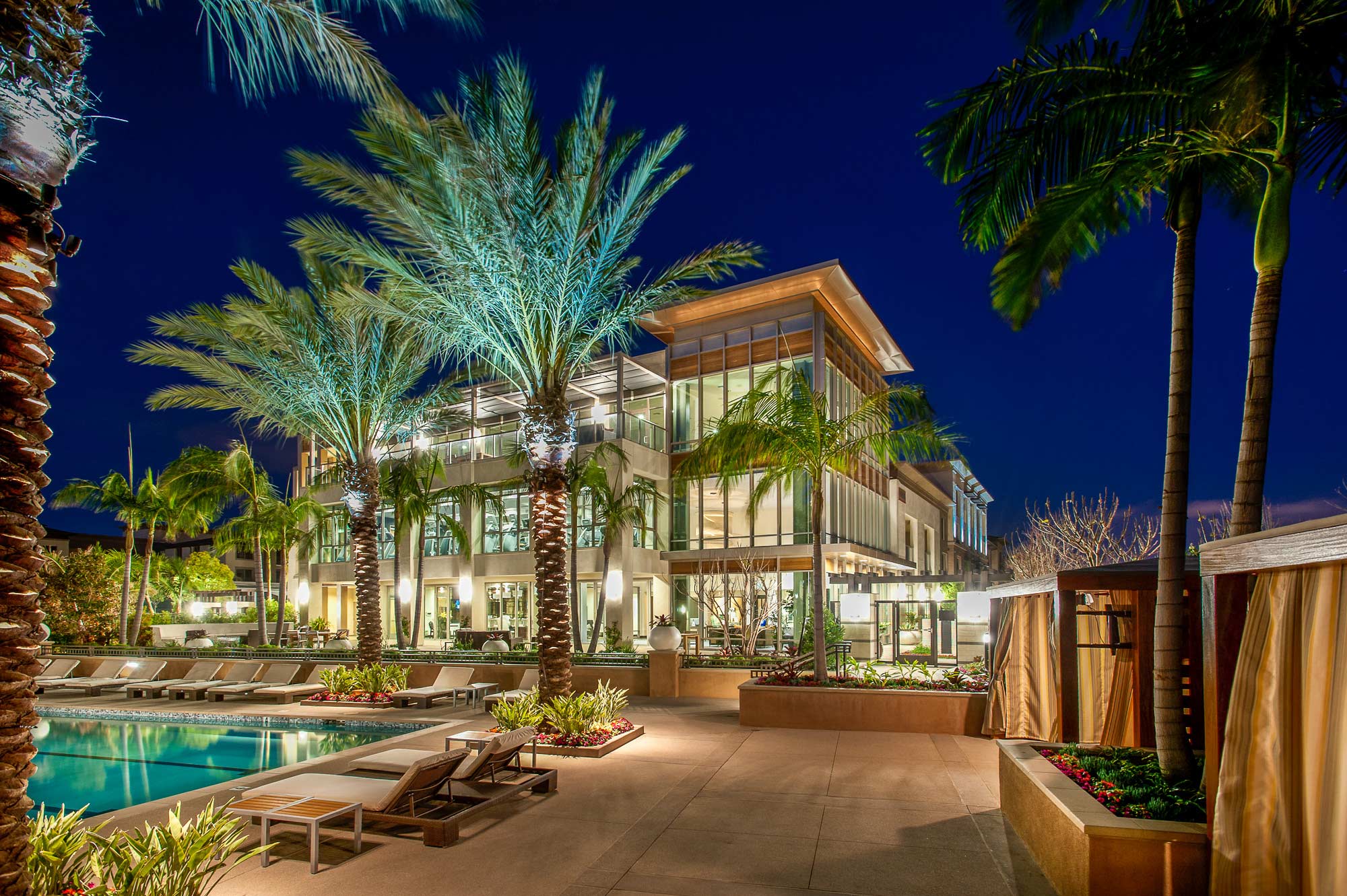 Circa 37
306 Units
Live here and be everywhere. At the intersection of cool and chic lies Circa 37 at Civita, where style matters, convenience is everything, and life just got better. Civita is San Diego's award-winning community where modern style meets village vibe, with a stunning collection of one, two and three-bedroom floor plans and lofts. The new 14-acre Civita Park features a cool amphitheater for summer concerts, basketball half-courts, and a community garden.
Where life just got better
Circa 37, a highly-qualified neighbor of the luxurious, resort-style Westpark, shines bright in all aspects including amenities, its prime location and the lavish unit interiors. Nine-foot ceilings, walk-in closets, soaking tubs, and hardwood style flooring all combine to create a plush and sophisticated living space. Coupled with the unparalleled amenities available to residents, resort-style living gets a new identity at Circa 37.
Circa 37 Apartments, Westside Drive, San Diego, CA, United States