Vive (Phase 2)
Coming 2018
San Diego, CA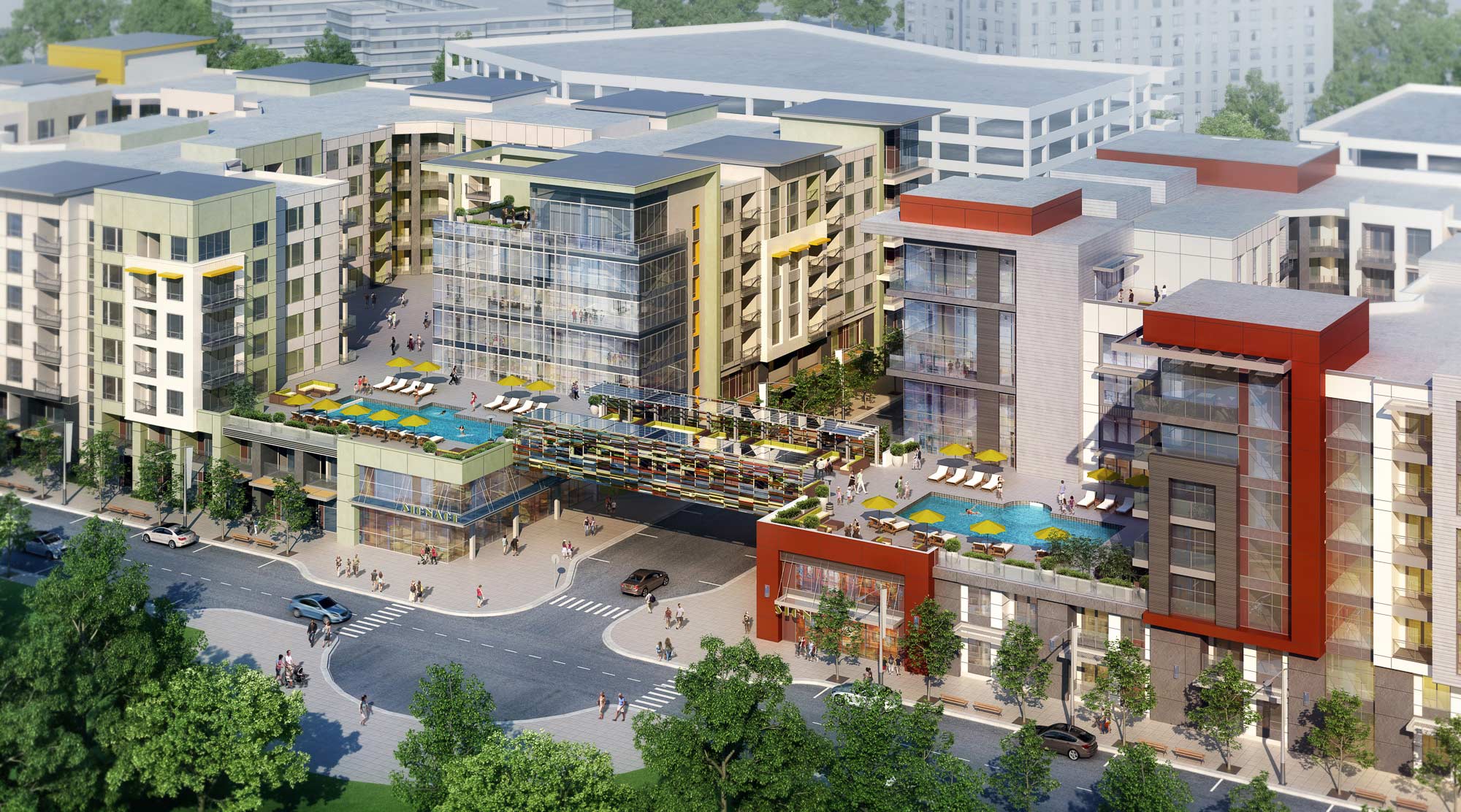 Vive (Phase 2)
Coming 2018
The Vive Apartments offer upscale luxury living in San Diego, complete with ample amenities, community, and convenience. Ariva is central to all the city has to offer being just minutes away from the beach, Gaslamp and downtown areas, with convenient access to major highways to ensure that residents are able to take advantage of this vibrant community.
Vive (Phase 2)
CONNECTIVITY AND COMMUNITY
Vive prides itself on being a community built upon convenience for its residents. The Vive Apartments are central to San Diego's most beloved landmarks such as the Gaslamp District, Mission Trails Regional Park, and Mission Bay. Residents of this community can easily access any San Diego destination with close proximity to all major highways.
Centrum Park, Ariva Way, San Diego, CA, United States