A MULTIFAMILY-CENTERED REAL ESTATE DEVELOPMENT FIRM
Wermers Properties is a full-service real estate development firm focused in the multifamily sector. Since launching its development platform, Wermers Properties has completed multiple projects comprised of more than $3.0 billion in created value. Headquartered in San Diego, California and developing throughout the Southwest United States, Wermers Properties traces its heritage back to 1957, when James J. Wermers started his family's legacy in construction. Today, Wermers Properties leads the multifamily industry in expertise, strategic relationships, execution and capability.
5,000+

Units Developed

$3 Billion+

Value Created

CA, NV, AZ

Markets Served

1957

Roots Since 1957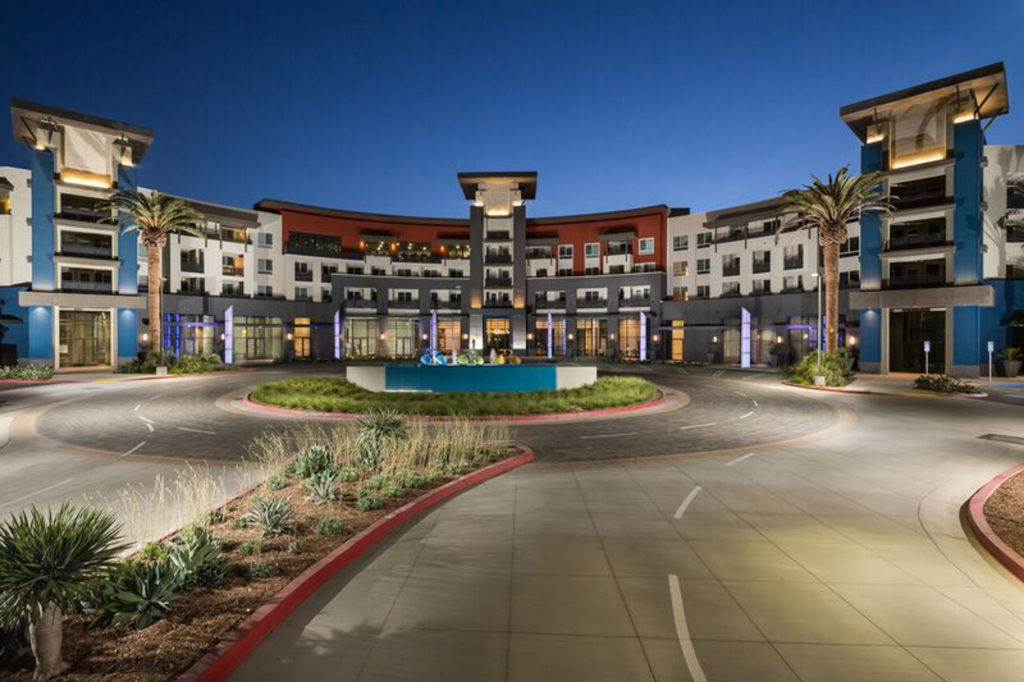 Metro at Main
Leading the market in Corona, California, this property offers trendsetting amenities which include retail stores, rooftop lounges and a state-of-the-art fitness center. With stunning landscape views from the large picture windows throughout, to the rich, bold use of color, residents and guests alike are transported to luxuriant living. Sophisticated, contemporary interior design attracts urban professionals of all types throughout the area.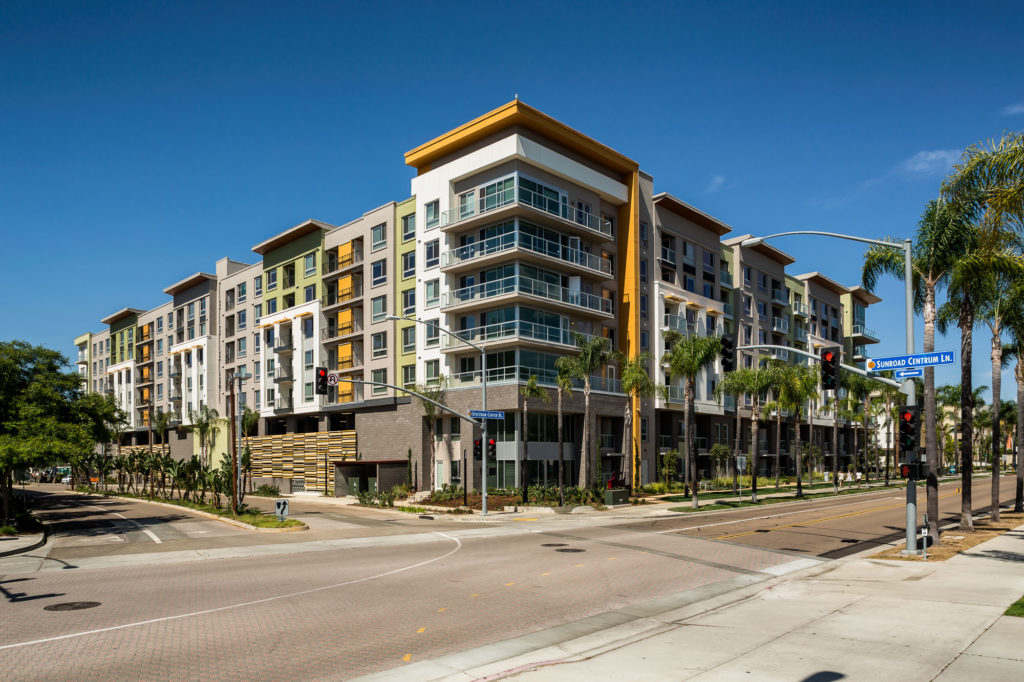 Vive on the Park
Location and luxury. These lively apartments offer both the very best of community amenities and elegant interiors. Posh meets thoughtful design – from stone countertops to built-in wine coolers, all your needs are met from the comfort of home. At Vive on the Park, all-access convenience blends with the ideal location, creating the best picture of upscale urban style.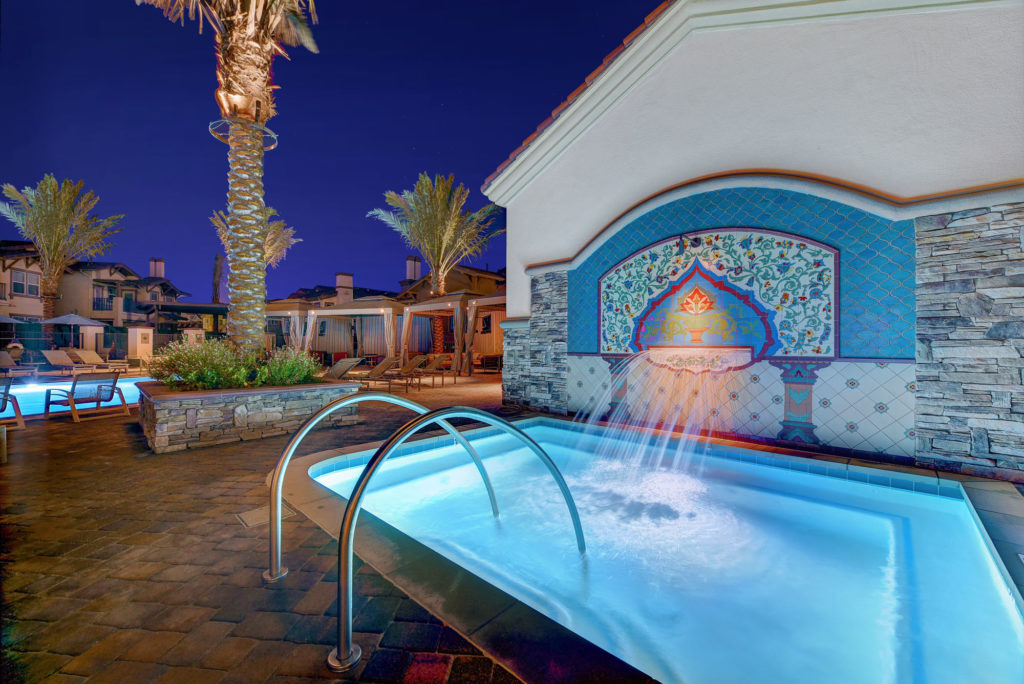 Avino
This green-friendly community caters to all the senses with its attention toward outdoor living and unparalleled amenities. Trails, parks, play areas, scenic vistas and a dog run compliment a private clubhouse, cutting-edge fitness center and a resort-style pool and spa. Surrounded by the upscale industry and entertainment of Del Mar, nothing is left to be desired for these residents.
Wermers Properties is an apartment development firm focused on developing the highest quality projects.
We navigate projects through any stage of development – from entitlement, construction, stabilization, and reposition – to create valuable long-term assets.
We pride ourselves on creating projects that are of the highest quality and value for our clients, partners, shareholders, and the communities we serve.
Ranked Top 25 Developers in the Country in 2017